App. Features
Market your business, profession and yourself by obtaining your promotional mobile application
Native Not Cross
Enjoy getting a native android application (not Hybrid nor Cross)
Private Control Panel
Control all data within your mobile app. sections online by edit, delete and adding features
Multiple Languages
You can add multiple languages to your mobile application and up to four different languages
Various User Interfaces
You can easily switch among six user interfaces (UI) designs
Multiple App. Sections
Different app. sections related to the specificity, and you can request to add other sections as you wish
Contact Your Customers
You can communicate with your app. users to direct them visiting your website and social media pages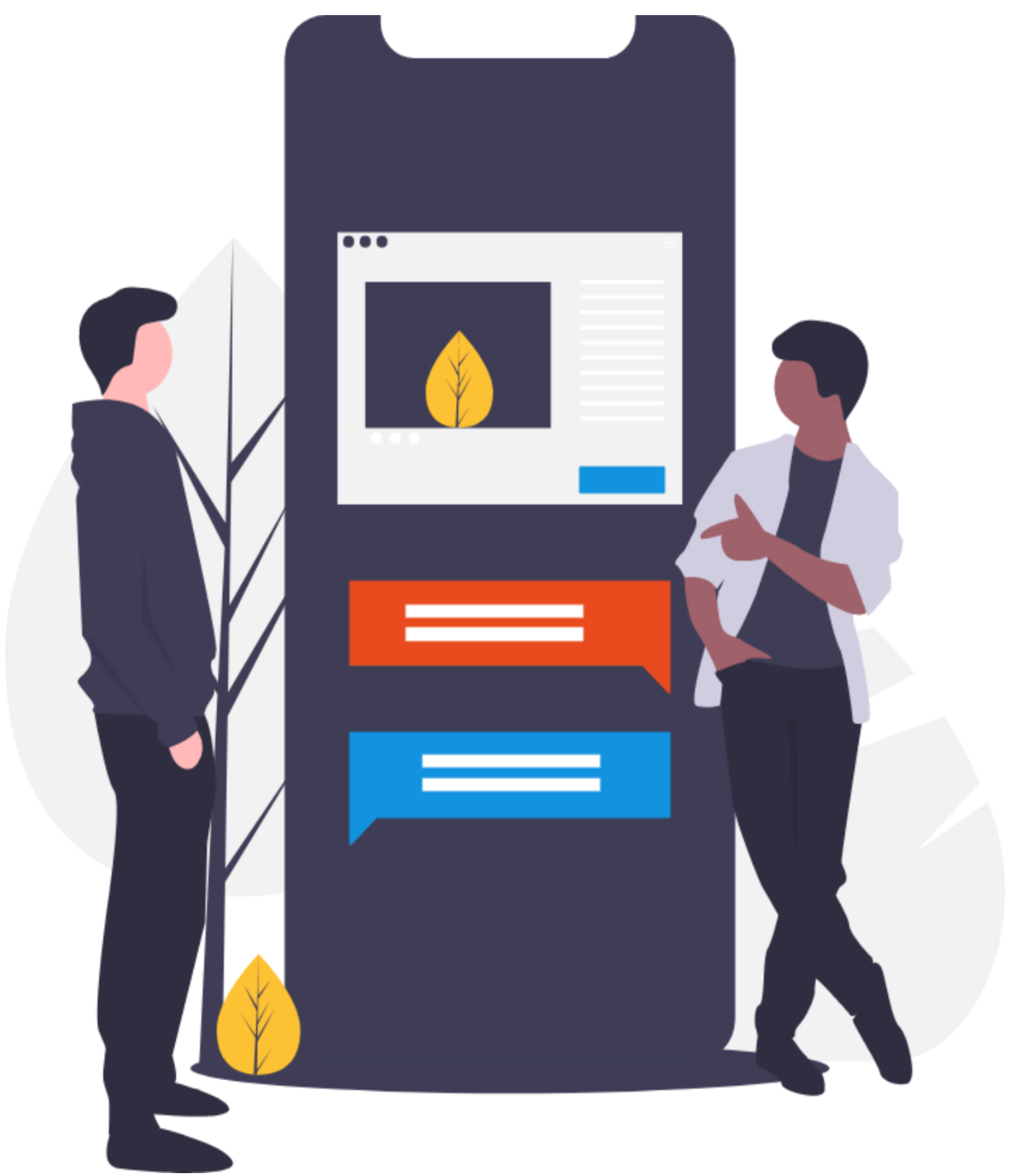 Who can use our service?
All companies, service providers, professions and even individuals themselves can benefit from this offer and request their private promotional mobile application to enhance marketing their activities or even their personal skills. Therefore, the list of beneficiaries of our service may include the following:
Commercial companies ☉ Service providers ☉ Hospitals and Polyclinics ☉ Medical laboratories ☉ Medical Clinics ☉ Law offices ☉ Educational centers ☉ Teachers ☉ Singers ☉ Actors and Actresses ☉ Professionals ☉ Any other persons ...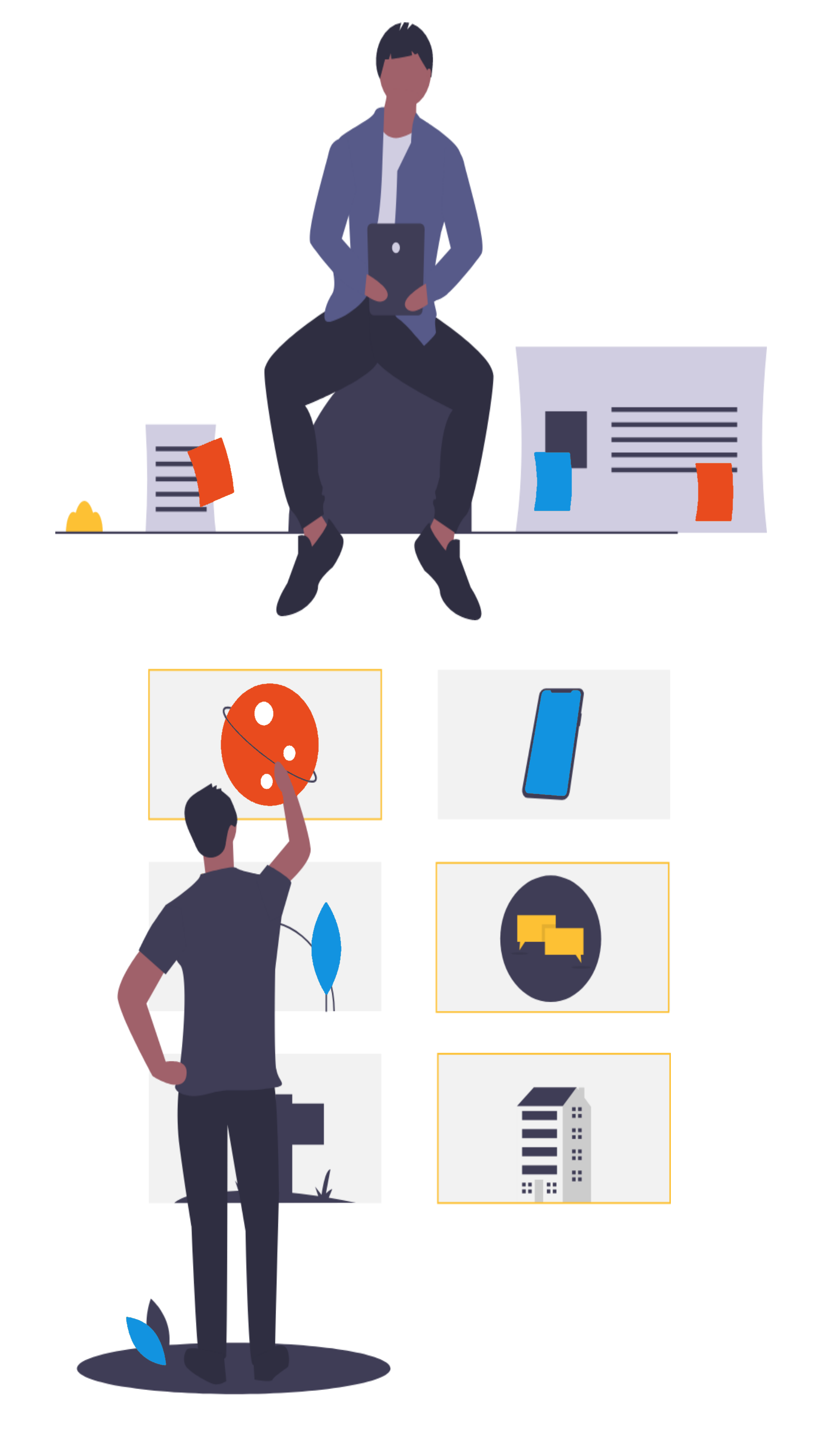 How to get your Android mobile application?
All you need to do is filling in the order application form by clicking on (Get Started) button located in the side menu and then press the submit button
Or you can contact us directly by phone or WhatsApp located at (Contact Us Section)

We need the following information to get started ...
The application owner name, it may be a company name, an organization name or a person name
Contact information of the application owner (e-mail, phone or WhatsApp number)
Determining the application name
A brief description about your career or profession to be promoted by the app
⚐ One of our employees will contact you within 24 hours in order to confirm the request and to start execution
Pricing
At an incredible price, you will get your native android mobile application ready to be published on Google Play

⚬ Each mobile app. is delivered in both Arabic and English, but you can request to add another language(s) with a maximum of two extra languages ​​for $50 for each additional language
⚬ Each app. includes special sections developed in accordance with each career/profession, but you can request to add extra section(s) for $50 for each additional section
⚬ You will pay 50% as a deposit until the trial version is delivered within 72 hours
⚬ Then we upload the application for free on Google Play within an additional 5-7 working days
⚬ Then paying the other 50% upon confirmation of the final copy to be published online on Google Play
⚬ Payment is made once, without additional or periodic fees
Frequently Asked Questions
If you have an inquiry or a question,
you may find an answer to what you are looking for within the following frequently asked questions
Contact Us
If you have any questions, contact us for help
We welcome your communication any time
Address
160 The central Zone
Egypt. New Damietta City
Phone numbers
Sales: 00201018584111 - 00201018584222
WhatsApp: 00201091476084
E-mail
pagapp.com@gmail.com
alabdelaziz_com@hotmail.com
Woking hours
Everyday from 11:00 am. to 08:00 pm.
Except Fridays
App. Samples
Here is a list for test mobile application samples (Native Android Apps.) created by PAG-APP project include various fields and purposes: